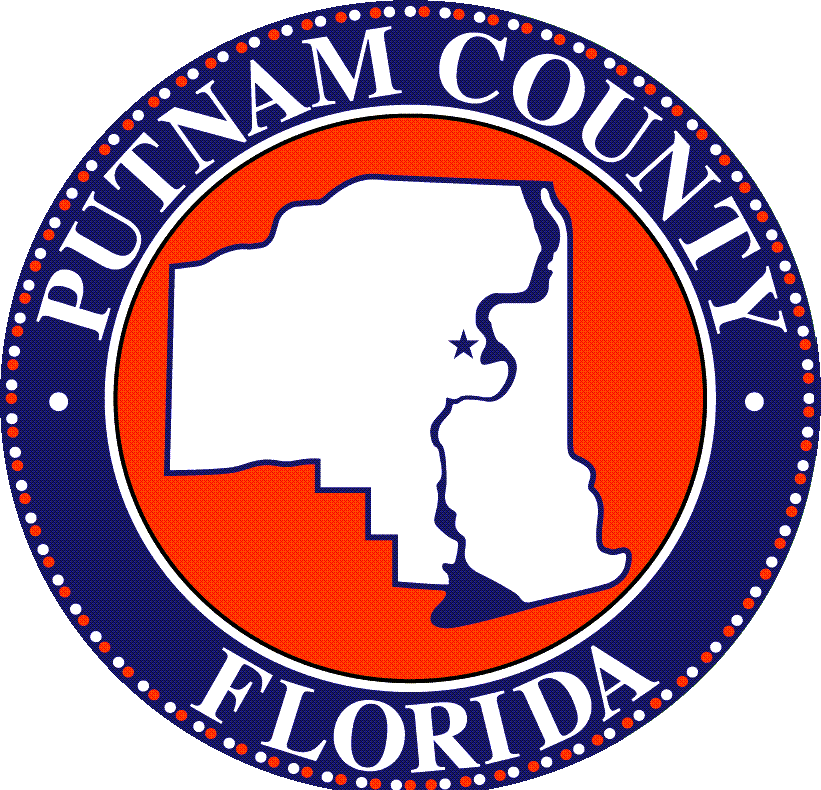 BOARD OF COUNTY COMMISSIONERS
2509 Crill Avenue, Suite 200
Palatka, Florida 32177 ▪ 386-329-0205
www.main.putnam-fl.com
MEDIA RELEASE
Temporary Access to All Putnam County Library Locations
Palatka, Florida January 28, 2021 – Do to illnesses reported in our library staff, and to ensure the safety and wellbeing of our staff and our visitors, on Wednesday, Jan 26 @ 9:00 a.m., we have temporarily limited access to the general public to all of our County library facilities. Due to this temporary change, we are reverting back to curbside service.
You can still call the library with questions or book reservations. Staff will be available at the branches in Crescent City, Bostwick, Melrose, and Interlachen during their regular hours. Palatka library staff will be using modified hours that are from 9:00 a.m. to 6:00 p.m. Monday through Friday, and 9:00 a.m. to 1:00 p.m. on Saturday. You can also contact us by sending us a message at facebook.com/PutnamLib. We still offer the following services:
Contact-free pick-up of library holds

Library returns, due dates, and fine waivers

Online services available at funinputnam.com
We thank everyone for your patience and we anticipate this limited access to be short in duration. If anyone has any questions about these changes, please contact (386) 329-0126.
###