Fruitland Peninsula Historical Society Presents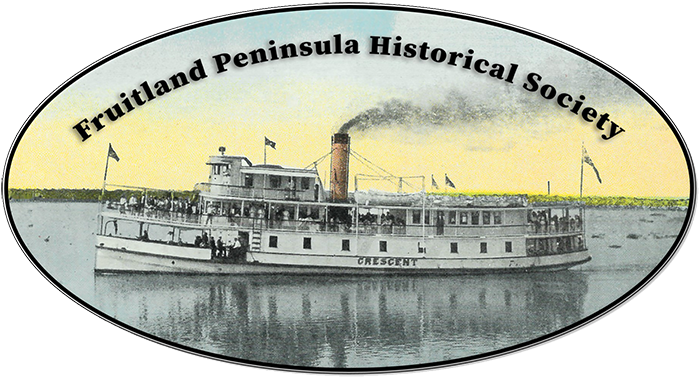 Summer Potluck:
3:00 pm – 5:00 pm, May 20, 2023,
604 Summit Street, Crescent City
Please bring a side or dessert! Please specify what you plan to bring!
Sweet Tea, lemonade, and ice cream with delicious barbecue donated by Hogwash BBQ Joint!
Everyone is welcome! Family-friendly event with activities for the whole family!
Please RSVP by May 15, [email protected]
Related Events