Crescent City Juneteenth Commitee
June 17@3:00 am

-

June 18@6:00 pm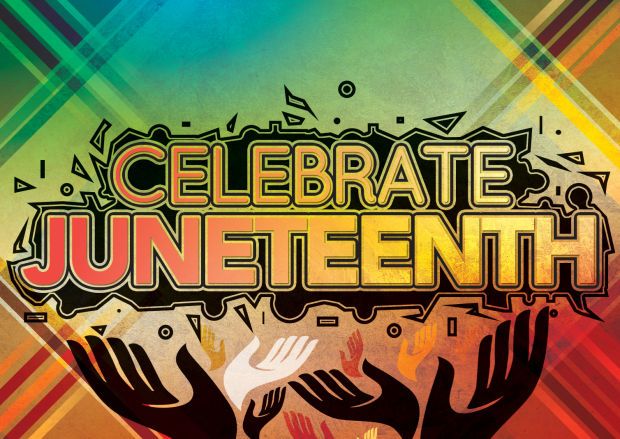 June 17, 2023, 4:00 pm Line-up at 3:00 pm Circle K on Summit Street
Parade of Pageants, age up to 17.
$500.00 cash prizes for best-decorated float (sponsored by the Watson Group), Live Jazz featuring Hartly Leacock and group, Activities for Kids-Kool slides
Inaugural Bar-be cue cook-off "Smokin' Between the Lakes" at Market Square $100.00 entry fee up to 20 Entries. $500.00 cash prizes (sponsored by Doc's Kansas City Bar-be-cue)
Team entry fee $100.00 Divisions: Grand Champion must submit to all divisions.
Chicken: first entry to be submitted on Saturday, June 7th for Judging by 11:00 am
Ribs: by 12:00 pm
Pork: by 1:00 pm
Brisket: last by 2:00 pm
Final results and awards are to be presented at 4:00 pm
Please contact Angel Duke at 678-906-9770 for the pageant and parade and
CJ "Doc" Bailey 386-414-1448 for BBQ
June 18, 2023, 2:00 pm, A. Philip Randolph Day Juneteenth Celebration
Jethro First Baptist Church
201 Cedar Street
Presiding Bishop Johnny Kelly
Keynote Speaker Ms. Sherry Dupree, (Trans Atlantic Slave Trade)
Mr. Raymond Allen (Father's Day Celebration)
Related Events