Downtown Partnership Presents
November 4@4:00 pm

-

8:00 pm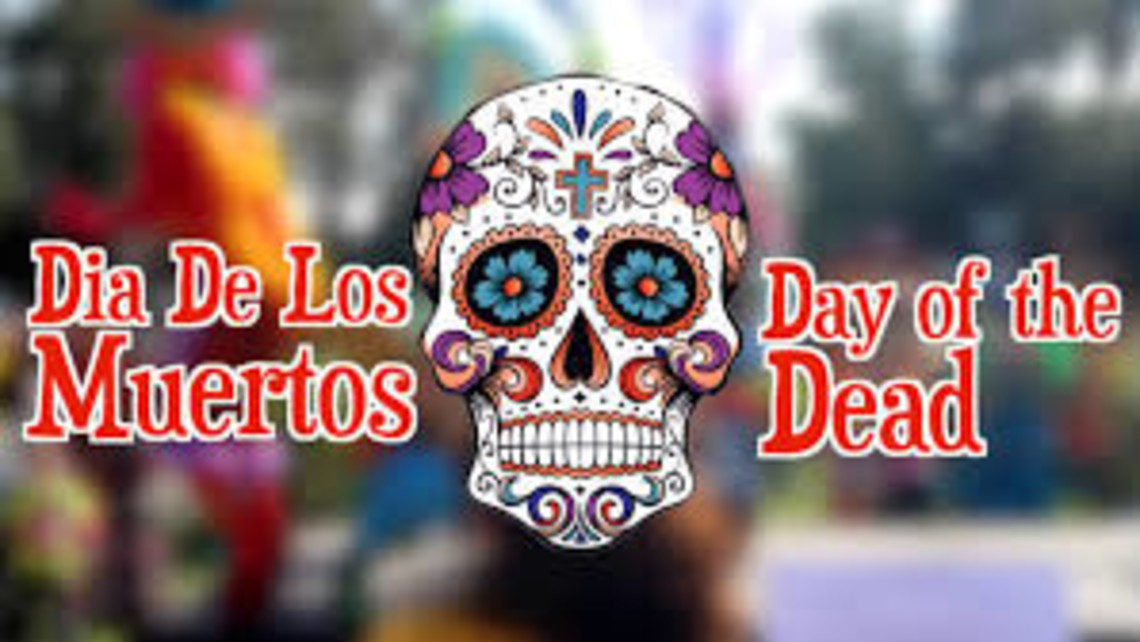 Dia de Los Muertos (Day of the Dead)
Saturday, November 4th, 2023, 4:00 pm to 8:00 pm
Build your Alter in Eva Lyon Park!
Authentic festivities, food, music and more!
Cash prizes: Alter Contest: 1st $200.00, 2nd: $100.00 and 3rd: $50.00
Best Dress/Costume Contest
1st: $100.00, 2nd: $50.00 and 3rd: $25.00
Join in for a festive time in the commUNITY!
For vendor/sponsorship information or to sign up for alter space please contact 386-867-7391
Dia de Los Muertos
Sábado, 4 de noviembre de 2023, 4:00 pm a 8:00 pm
Construye tu Alter en Eva Lyon Park!
Auténticas festividades, comida, música y más!
Premios en efectivo: Alter Contest: 1er $200.00, 2do: $100.00 y 3ro: $50.00
Mejor Concurso de Vestimenta/Disfraces
1º: $100.00, 2º: $50.00 y 3º: $25.00
Únete a un tiempo festivo en la comunidad!
Para obtener información sobre proveedores / patrocinadores o para inscribirse en el espacio alternativo, comuníquese con 386-867-7391
Related Events